New wedding rings that meet with the hands of two new weddings "connected form"
By the hand of the craftsman
Rings are made as long as they are connected.
I will share it
Completed by the hands of


[Flow of katachi production that leads to yourself]
1 Production by specialized craftsmen
2 Order and acceptance
3 minutes
4 finish
STEP1. Choose a product
---
STEP2. Receive goods
---
STEP3. Shake (ceremony)
---
How to share

We share the ring that remains connected. Ah ah ah ah ah ah ah ah ah ah ah ah ah ah ah ah ah ah ah ah ah ah ah ah ah
STEP4. Finish
---
Additional option
You can add jewelry and engraving after receiving an online purchased goods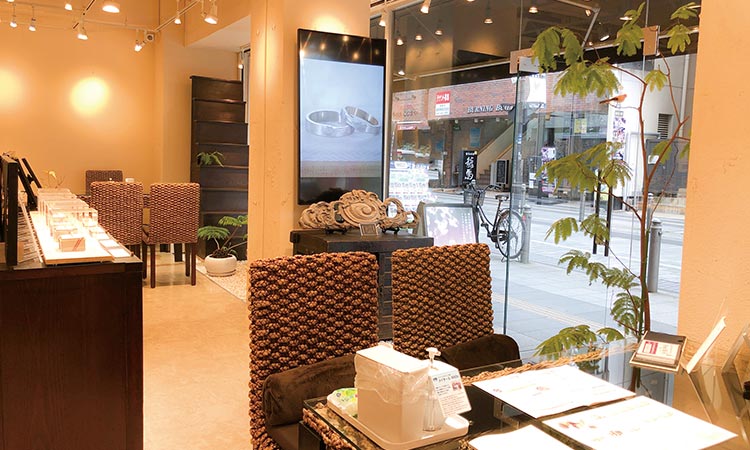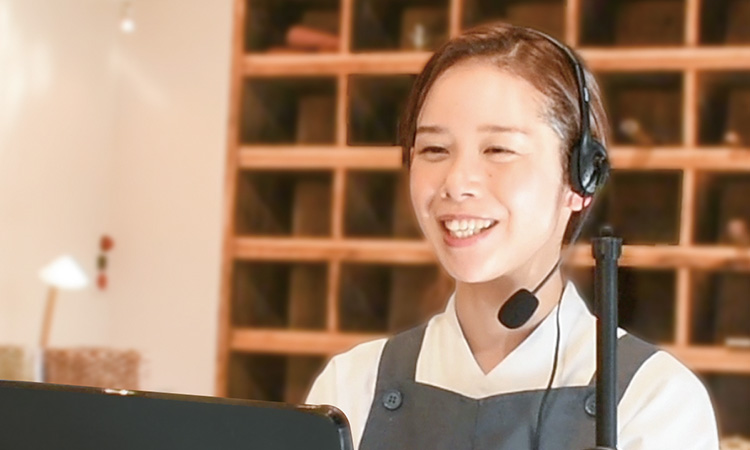 ※ Mail costs for additional options will be borne by customers.