It is divided by the hand of the two
New Wedding Ring "Tsunagaru-Katachi"
A ring made by the hand of the craftsman
It will be shared and completed.


After ordering, it will be produced by a craftsman
Receiving a connected ring
Sharing ceremony
Finishing
Wedding rings to make by yourself "Tsunaku-Katachi" production method
Share in your favorite place,
Can finish
STEP1. Choose a ring
---
Select color and shape and order
STEP2. Receive ring
---
Receipt of product
STEP3. Share the ring
---
In your favorite place
You can make a SHARING CEREMONY of
STEP4. Finish
---
Method of finishing

Remove the bottom plate of the case

Below the connected part

Press the diagonal or easy

Retrieve 5 to 10 times back
Complete
---
The ring that the memory that was connected to one is attached

Deepen each other's bond forever


Completed bustling rings
Craftsmen can be finished with more hand.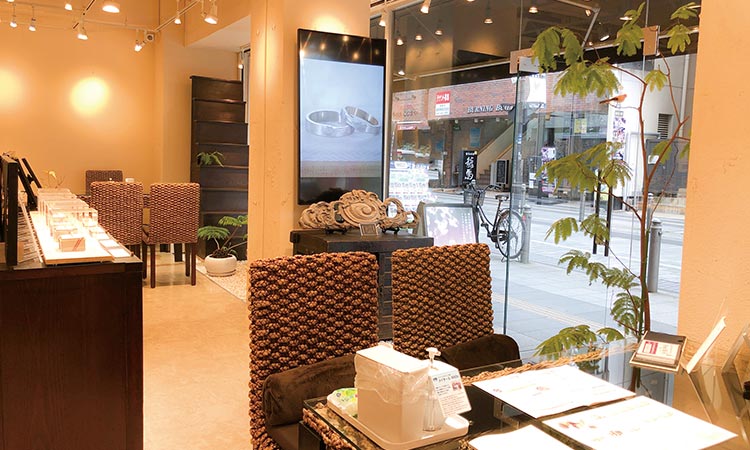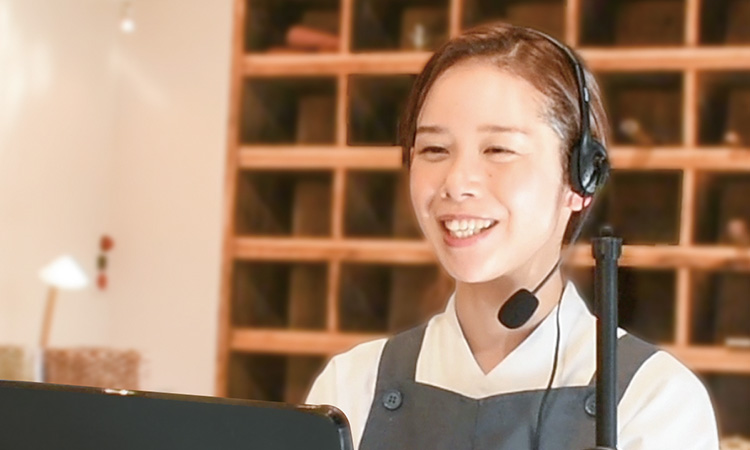 ※ Mail costs for additional options will be borne by customers.